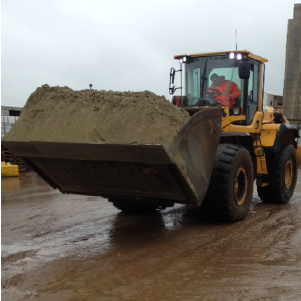 Welcome to R J Harrison Training Services.
Specialist Providers of Forklift & Plant Qualifications, First Aid, Manual Handling, Drivers Cpc, Driver Assessments, Transport Health & Safety Regulations. Using our knowledge and experience of the transport and warehouse industry we aim to deliver quality training to Our customers. The passion for detail is what drives us forward.
Our clients range from multi national firms and private individuals.
Our Motto: Train well achieve high.